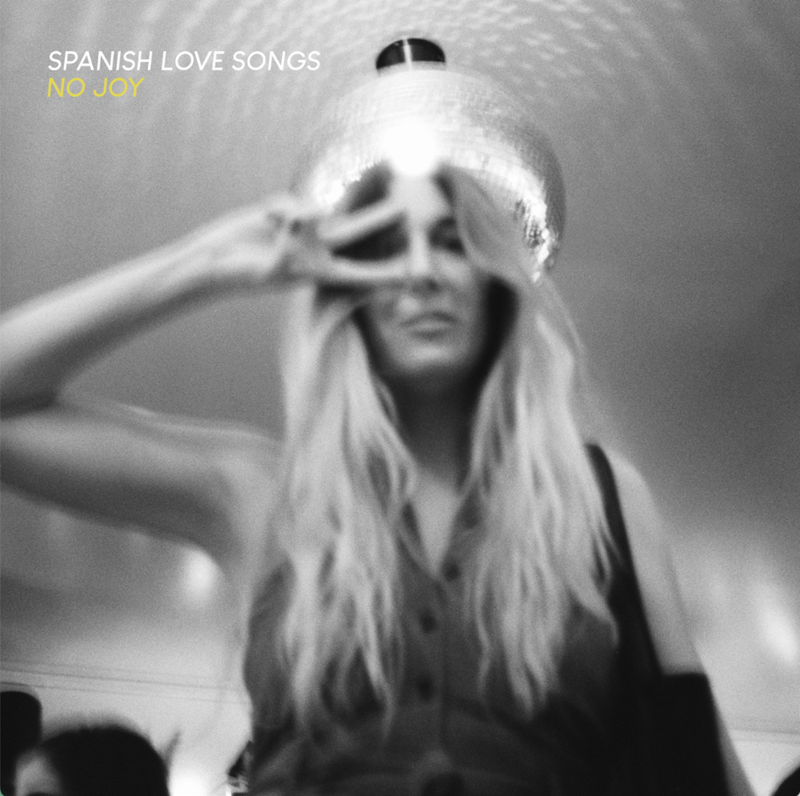 The lyric writing and personal connections made on this album hit like a brick. Dylan Slocum's almost warble as he's performing and that adds to the experience of an album about finding peace in any type of turmoil. Spanish Love Songs increased the variety in tone between songs. Some of the rhythm and acoustic guitars elevate this album big time. No Joy is an album that will require several listens to take it all in, and I mean that as a massive compliment because it's incredibly layered and complex. Swaying to the rhythm and singing along to songs about finding peace in the middle of misery should not be this fun, but it is. Spanish Love Songs can call this album No Joy all they want, but I found plenty of joy through it. 9/10.
Spanish Love Songs is an American rock band from Los Angeles, California, that was founded in 2013. The band consists of lead vocalist and guitarist Dylan Slocum, guitarist Kyle McAulay, drummer Ruben Duarte, bassist Trevor Dietrich, and keyboardist Meredith Van Woert – the lattermost of whom is also Slocum's wife. The band's name is a tongue-in-cheek reference to the fact that their music is often about the darker side of love and relationships. Their sound has been described as emo, indie rock, and punk rock.
Spanish Love Songs released their debut studio album, Giant Sings the Blues, in 2015. Their second album, Schmaltz, was released in 2017. Their third album, Brave Faces Everyone, was released in 2020 and was met with critical acclaim. The album debuted at number 21 on the Billboard Vinyl Albums chart and number 61 on the Billboard Top Album Sales chart.
In 2023, the band released their fourth album, No Joy. The album was produced by Will Yip and was praised for its emotional honesty and catchy melodies. Spanish Love Songs have toured extensively throughout the United States and Europe. They have shared the stage with bands such as The Menzingers, The Wonder Years, and Say Anything.
___
Spanish Love Songs No Joy Album Review