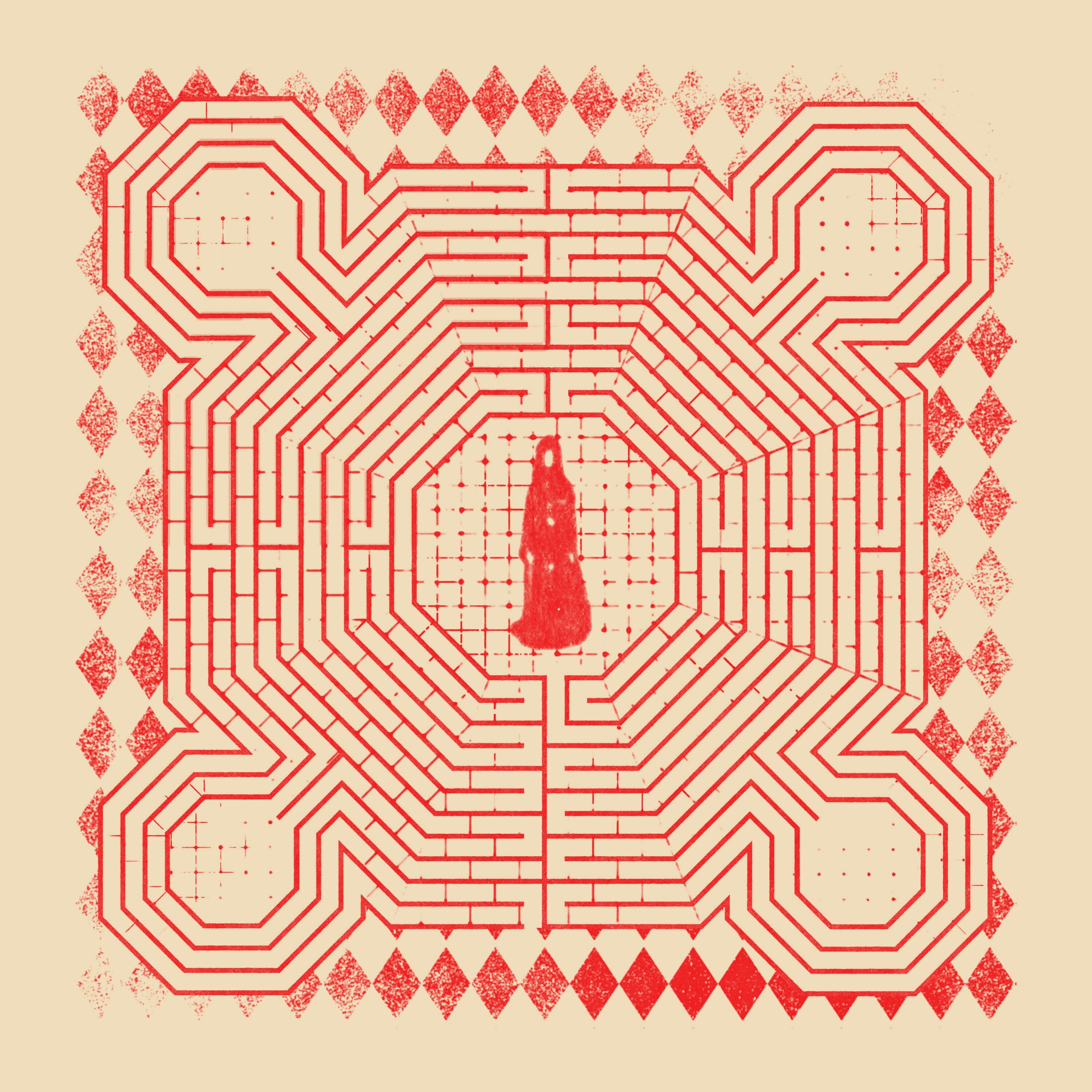 When you want good shoegaze, Slowdive is a synonymous name to go with it. Everything Is Alive continues that notion. The guitar effects and layering create the perfect atmosphere WHILE making songs feel unique. That's something shoegaze bands have trouble doing. The use of different voices through Everything Is Alive also helps to keep your attention. It's soothing but never lulls you to sleep. The production and mixing definitely play a massive part and that's meant as a positive because everything sounds clean. The highlight songs are the ones you'll keep coming back to and at times want on a loop. Slowdive makes taking it slow sound inviting. 8/10
Slowdive is an English rock band formed in Reading, Berkshire, in 1989. The band consists of Rachel Goswell on vocals, guitar and keyboard, Neil Halstead on vocals and guitar, Christian Savill on guitar, Nick Chaplin on bass guitar and Simon Scott on drums. Halstead is the band's primary songwriter.
Slowdive were one of the most prominent bands within the shoegaze scene, which rose to prominence in England during the early 1990s. Their music is characterized by its lush, reverb-drenched guitars, ethereal vocals, and hazy atmospheres.
The band released their debut album, Just for a Day, in 1991. The album was a critical and commercial success, and helped to define the shoegaze sound. Their second album, Souvlaki, was released in 1993 and was even more critically acclaimed. However, the album was not as successful commercially, and the band began to experience internal tensions.
Slowdive released their third album, Pygmalion, in 1995. The album was a departure from their previous work, and was more experimental and ambient. The album was not well-received by critics or fans, and the band broke up shortly after its release.
Slowdive reunited in 2014 and have since released two new albums, Slowdive (2017) and Everything Is Alive (2023). The band has also toured extensively, and their live shows have been met with critical acclaim.
Slowdive is considered one of the most influential bands of the shoegaze genre. Their music has been praised for its beauty, originality, and emotional impact. The band has inspired a generation of musicians, and their influence can be heard in the work of many contemporary bands.
___
Slowdive – Everything Is Alive | Album Review