Northern California noise-rockers Slow Bloom have signed with No Sleep Records (U.S.) and Dog Knights Productions (UK), with plans to release their debut EP, Hex Hex Hex, on January 26th. Pre-order the EP now at http://ymlpsend4.com/ujeesaaaebbqualahmqafajushj/click.php.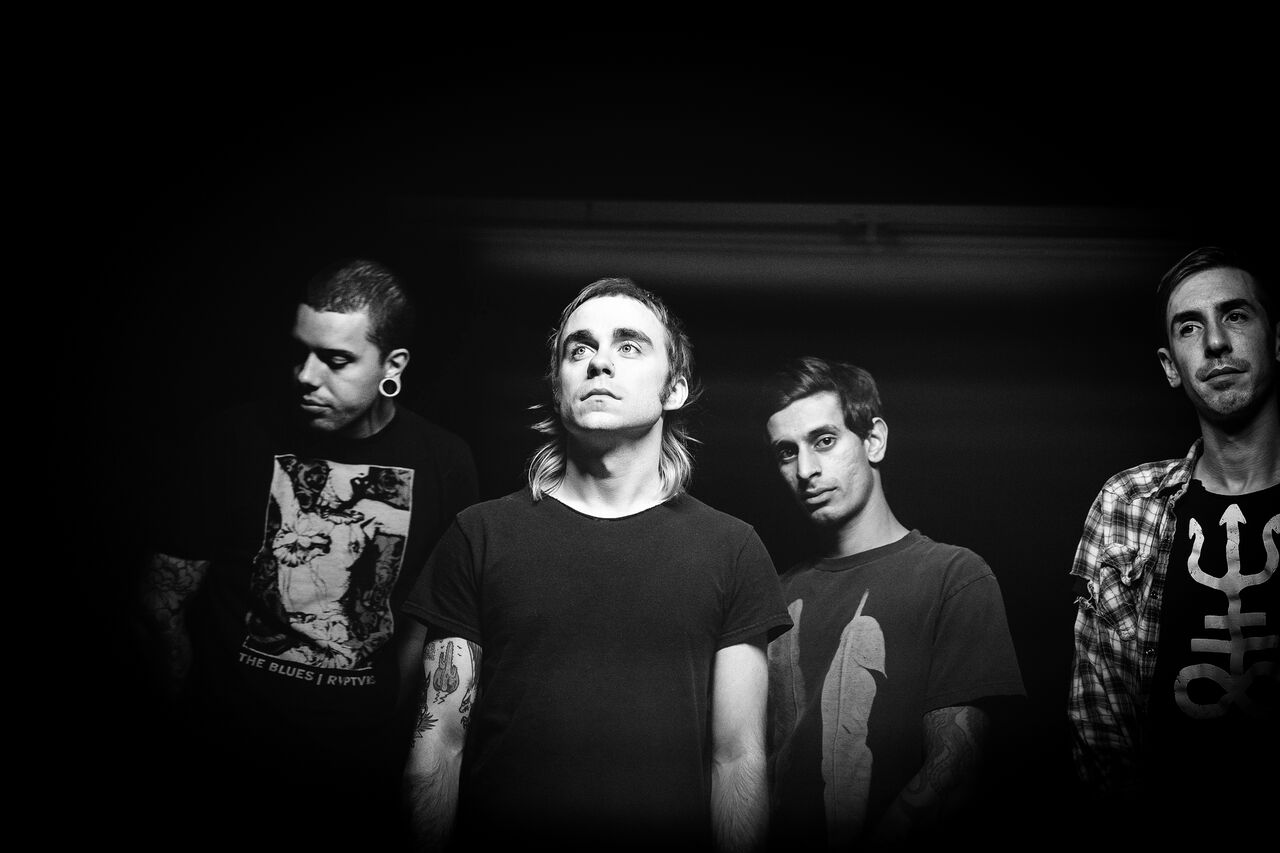 "We're very excited to be working with No Sleep, every exchange with them has been so positive and there's a tangible energy of excitement that has been very inspiring. We're also stoked to be working with Dog Knights across the pond. Both labels have released so much quality music from amazing bands and we're honored to join their ranks." – Jonny Andrews (vocals)
Today, Slow Bloom has partnered with Noisey.com to unveil the forthcoming EP's debut track, "Sarcophaguts." Slow Bloom manages to combine the visceral post-hardcore of iconic mainstays like Refused and At The Drive In with the alt sensibilities of Nirvana. The four piece captures a wild energy that feels as raging and aggressive as it is fresh. Stream it now at http://bit.ly/2zQzVLs! 
""Sarcophaguts" is a special song to us because in the live recording process of this EP it was the only one we nailed in one take, and is a perfect example of the intensity and melody we create. This song and the EP lyrically are inspired by the desire to feel like everything is okay, to feel a positive change in a world so devastatingly seeped in anxiety and misery." – Jonny Andrews (vocals)
Slow Bloom was born in early 2014 when members of State Faults, whose aggressive screamo-tinged Resonate/Desperate was released on No Sleep, and Strike to Survive headed out on a national tour. The two bands decided to collaborate on a project all of their own. The band's debut, Hex Hex Hex, is a refined example of what the band is capable of, entangling their signature raw-energy with a more melodic structure suitable for avid fans of aggressive post-hardcore and guitar driven emo.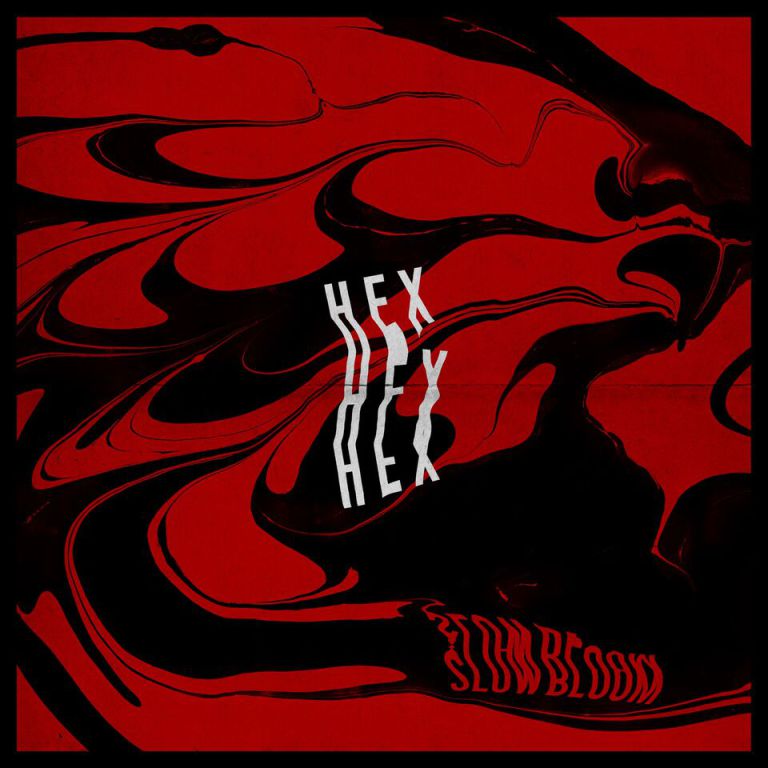 Hex Hex Hex Tracklisting:
1. Neon Sequitor
2. Immaculate
3. Sarcophaguts
4. Cataracts
5. Hex Hex Hex